The Ancient Spanish Monastery: Exploring Wellness through History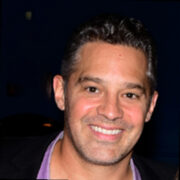 Reed Berglund
Reed Berglund is a passionate advocate for wellness and an…


View Gallery
The Ancient Spanish Monastery: Exploring Wellness through History
Perhaps you've lived in Miami all your life, but you never realized that there was an ancient monastery right on your doorstep? An oasis of calmness and serenity, you're about to discover a hidden gem with Breathe – because in North Miami Beach if you look a little closer, you'll find the oldest building in the Western Hemisphere. With so much historical significance, the Ancient Spanish Monastery takes you on a journey of inspiration and discovery. A world away from the hustle and bustle of the city, this landmark brings you that tranquillity you've been searching for. The monastery is a resplendent building of remarkable European ancient architecture, it's iconic and it's right in the heart of South Florida.
The History of the Ancient Spanish Monastery
The monastery was built in 1133AD in Spain, taking 8 years to complete because construction was entirely by hand. The Gothic-style building boasts a cloisters, chapter house and refectory as well as jaw-dropping gardens and a church. Its building consists of more than 35,000 stones and was originally dedicated to Mary, the mother of Jesus. Later on, the monastery was renamed after Bernard of Clairvaux, a Cistercian monk and was home for this sect of monks for over 700 years.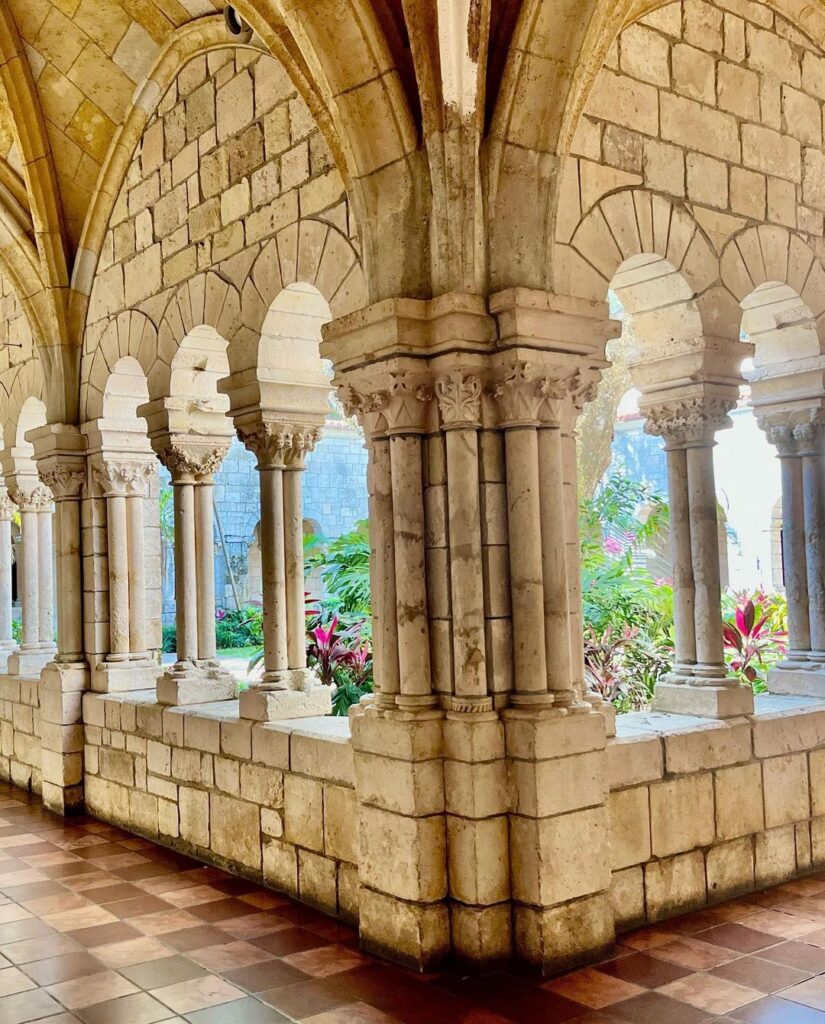 In 1830, the monastery's cloisters were seized, and the building was no longer used for religious purposes. Almost 100 years later, in 1925, American businessman William Randolph Hearst bought the cloisters and outbuildings, planning to ship them all the way to the USA. He managed to do so, but not without many obstacles.
To transport the monastery thousands of miles, walls and structures were taken apart, wrapped using hay and packed in 11,000 crates This was no mean feat, especially as during the transportation process, a foot and mouth disease epidemic broke out in Spain. The US government was concerned that the shipment's hay would bring the disease into America so every crate was meticulously unpacked, the hay burnt and the stones re-packed.
By the time the crates reached America, some of the crates had been lost and many stones weren't packed in the right boxes, making reconstruction an extremely arduous task. Hearst found himself in financial difficulty, so he sold the monastery at auction. It took another 20 years before the ancient Spanish monastery was rebuilt by two Miami-based businessmen, William Edgemon and Raymond Moss. The reconstruction took a year and a half and cost nearly $20 million.
In 1964, Colonel Robert Pentland Jr bought the monastery and gave it to the Bishop of Florida. Today, the monastery is owned by the Episcopal Diocese of Southeast Florida and open to the public.
While the medieval monastery is a tourist favorite, it is also home to the Parish of St Bernard of Clairvaux. The beautiful gardens are perfectly manicured and often used for photographic shoots, weddings and other celebrations.
The Breathe Miami Mission
At Breathe, our aim is to uncover calming and restorative places in Miami for our readers to enjoy. Taking time out from busy lives and just capturing some rare peace is difficult nowadays. With life's constant distractions, work, family, cell phones, technology and other commitments, it's more important than ever to find some much-needed quiet and to unwind. The added pressure of busy lifestyles means that so many people put health and wellbeing at the bottom of priority lists. Breathe Miami's mission is to change that and help you find calm and tranquillity in a busy world. Our team spend time uncovering amazing places where you can indulge your senses in therapeutic experiences. Why not explore some of our other fabulous suggestions to bring back some harmony and balance into your life and feel whole again?
So Serene, Why the Ancient Spanish Monastery has So Many Wellness Benefits
The Ancient Spanish Monastery is one of those places that is the ideal venue for complete relaxation and that's why at Breathe, it embodies what we want to achieve. As Father Gregory Mansfield, the Ancient Spanish Monastery Museum & Gardens' curator says, "I think the cloisters and gardens are an oasis of peace and serenity in the midst of the bustle of modern life."
Sumptuous, lush green gardens, statues and fountains are a real backdrop of beauty at the monastery. There are plenty of areas where visitors can sit and just listen to the sound of nature and take in the sublime surroundings, all wrapped up in fascinating architecture that takes you to another period in time.
Experience it for yourself as soon as you walk inside the walls of the monastery you find yourself wrapped in feelings of mellowness. There's a distinct silence only interrupted by the light hum of chatter every now and then, and the birdsong. It's a wondrous place for those seeking personal growth and mental and spiritual wellbeing. Religious or not, there's an enchanting atmosphere in this phenomenal building, blended with Spanish history and culture, it's a true secret treasure.
For Yoga and Meditation
For those already in the know, the Ancient Spanish Monastery is a popular venue for yoga classes and meditation. It's a heavenly, restful cultural experience, ideal for encouraging positive mental wellness. Just by taking refuge at Ancient Spanish Monastery you allow yourself to rediscover yourself, take some much-needed time out while restoring energy levels.
Final Words
Miami is an incredible place, for residents and visitors alike. It's bustling and bursting with life but sometimes, you just need to take a break from the electric atmosphere and find somewhere solitary to regroup. Without doubt, the Ancient Spanish Monastery ticks all the boxes for a positive wellbeing experience. A sanctuary for so many, its picture-perfect gardens and medieval architecture provide respite from the commotion, for those moments when you need to take a break and replenish your soul. Furthermore, there's something really astounding about having a historical site in Florida, preserving the past in the midst of such a built-up, modern area. Why not discover some real Spanish culture right in the heart of North Beach Miami and envelope yourself in times gone by? Make visiting the Ancient Spanish Monastery top of your list and subscribe to Breathe Miami for more unique experience ideas, as well as plenty of wellness and lifestyle content designed to improve your health and wellbeing. The monastery is located at 16711 West Dixie Highway, North Miami Beach, FL 33160.
For more information and the full schedule, visit https://www.spanishmonastery.com/.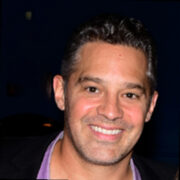 Reed Berglund
Reed Berglund is a passionate advocate for wellness and an embodiment of the active lifestyle. As a former college athlete who played basketball for the UNLV Running Rebels, he's lived a life deeply immersed in body movement and sports. Reed's enthusiasm for staying active extends far beyond the basketball court. He's an avid surfer, wakeboarder, skier, basketball and tennis enthusiast, and an emerging padel player. His love for holistic well-being also includes a dedication to cold plunges and contrast therapy, embracing these practices to optimize recovery and vitality. In his role as the founder of Breathe, Reed brings his extensive experience in wellness and his unwavering commitment to helping individuals discover their path to a healthier, more mindful life. His personal journey and multifaceted fitness background inspire his vision for Breathe as a platform that empowers urban dwellers to explore, experience, and embrace well-being in all its forms. Reed's current focus lies in the realm of flexibility, a key component in his fitness journey to extend the longevity of his active lifestyle. Through Breathe, he aims to share his passion, knowledge, and insights with a vibrant community of wellness enthusiasts, experts, and storytellers, collectively working toward a healthier and happier world.