Step into a World of Mind-Bending Paradoxes at Paradox Museum Miami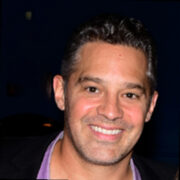 Reed Berglund
Reed Berglund is a passionate advocate for wellness and an…
Have You Visited the Paradox Museum Miami?
If you haven't visited Paradox Museum Miami, then you need to get yourself down to the most exciting sensory experience venue you've ever been to! Don't expect another ordinary venue – this innovative immersive museum is completely unique, focusing on the mind and perception. In fact, the team responsible for the museum like to call it a portal to the mind, so if you want something that challenges you and really awakens the senses, this one's for you. Suitable for all ages, the whole family, schools, corporate activities or as a spectacular idea for a date with a difference, it will leave you contemplating what you've just seen for a very long time…
Over 70 Different Optical, Interactive Exhibits
When you arrive, feast your eyes (and your mind!) on over 70 different marvellous optical and interactive exhibits, all with their own bizarre paradox.  While the exhibits are designed to be fun, they're also there to make you think hard and exercise your brain!  You'll start to wonder how your brain works, and tune-into your mind by taking part in an abundance of quite literally mind-bending activities that are thoroughly immersive.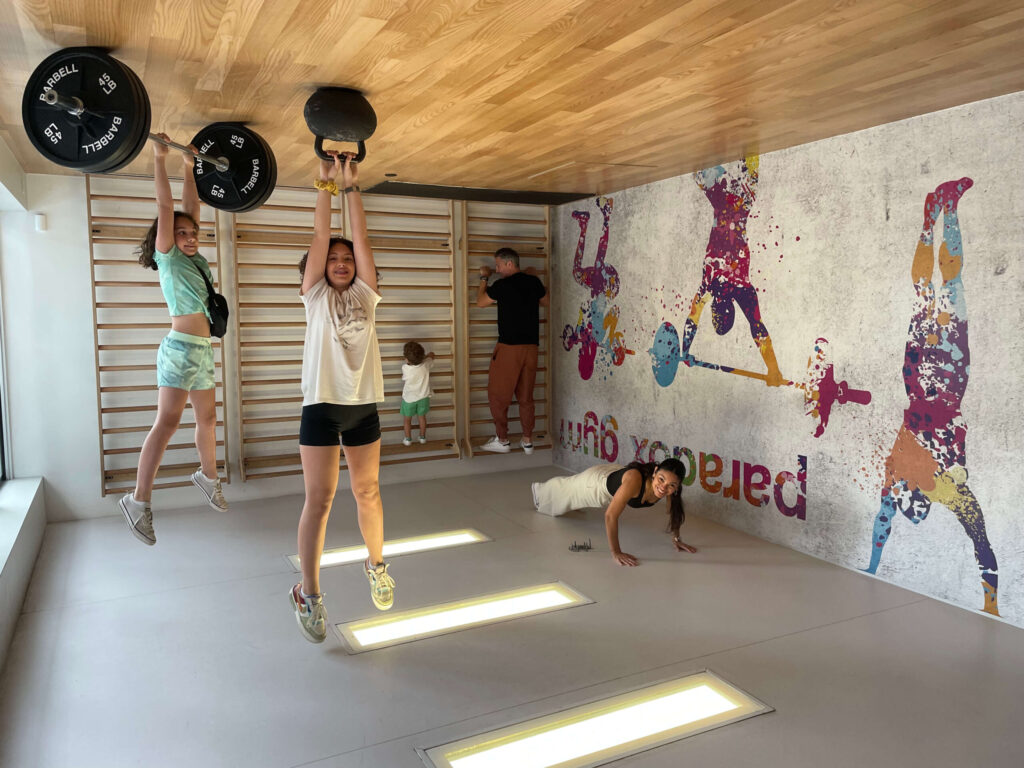 Fire Up Your Brain and Feel Empowered
There's so much more too. Paradox Museum Miami is designed to fuel your brain with goodness while improving your overall sense of wellbeing. That's because there's genuine science behind paradoxes, they stretch your mind, so you think deeply about whether something really is impossible, or whether it's actually possible! The museum is not your typical museum. Dramatically different it's fascinating, but it's also empowering too. An edutainment experience, taking part shows you that you can change the way you think and alter reality because through engaging with the exhibits, you subconsciously learn more about yourself, so once you've ended your experience, you feel mind-blowingly fantastic!
Visitors report that the exhibits teach important lessons that you can take away with you and apply to all areas of your life. Never doubt yourself again as your mind tackles with believing anything's possible, so you feel happier and have a deeper sense of purpose.
The Paradox Museum Miami's Location
You'll find the museum in Wynwood, next to Oasis and Mister O1. When you purchase your ticket, you get up to 90 minutes of freedom to explore what it has to offer. Read on to find out about some of the thrills that await you…
Some of the Phenomenal Exhibits at Paradox Museum, Miami
Upside Down and Round and Round…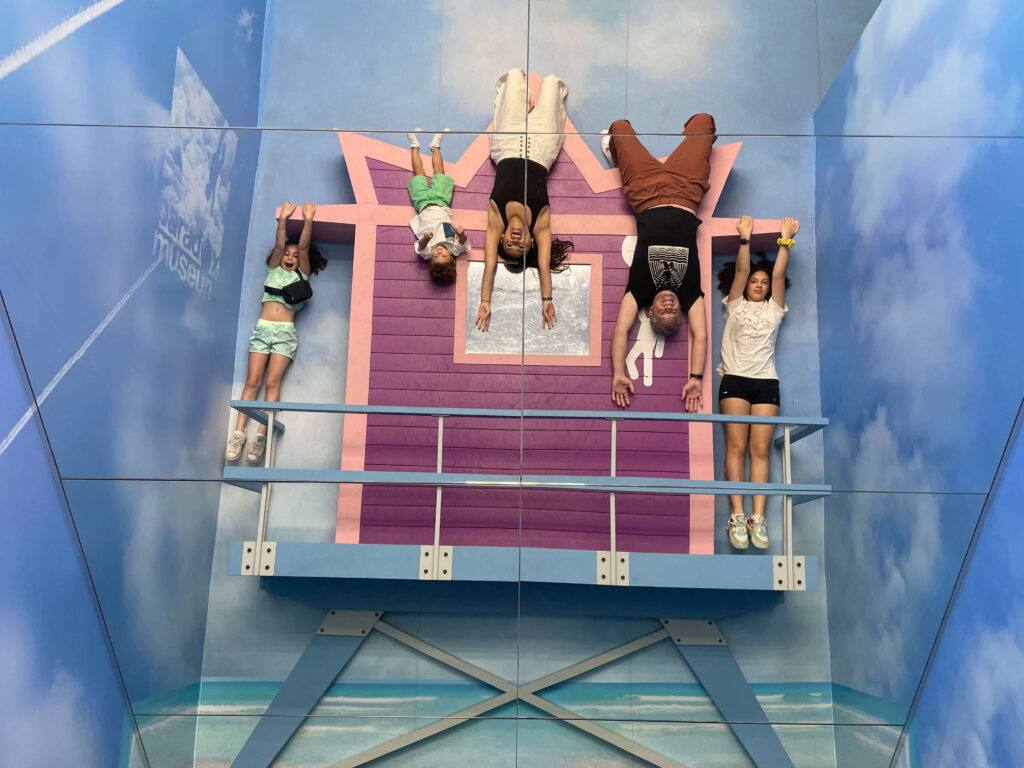 One of the firm visitors' favorites in the Paradox Museum Miami has to be the revolving tunnel, that keeps you firmly on the ground but still spins you around! Can't work that out? That's why it's a paradox! The tunnel continuously rotates but you don't seem to move off the ground – yet your mind is convinced that your whole body's moving, it's impossible to walk in a straight line. Confusing and incredible all at the same time, once you leave the tunnel, you'll wonder how on earth you stood up while being turned upside down, taking fun to a whole new level.
A Magical Carousel Ride
Remember that feeling of flying through the air while riding the horses and carriages on the carousel as a child? Paradox Museum Miami has its own memorable version, except this time you don't actually step onto a carousel, you watch it instead while enjoying the same sensation as if you were riding on the back of a carousel horse. It's another of the extraordinary exhibits that tricks your mind into thinking it's really moving, all while standing still.
Picture This
See intriguing images come to life right before your eyes as you wander through this gallery of pictures. As you walk past, you'll view these pictures on the wall differently, as they transform themselves into 3D right depending on your own movements. Just by adjusting your angle slightly, you take in captivating figures and forms that peculiarly distort and contort, nothing is quite what it seems, or is it?
Mirror Mirror On The Wall
See yourself disappear into magic mirrors and have some fun watching your reflection bend and twist itself into shapes and silhouettes. Trick your imagination into thinking you can tie yourself up in knots and defy gravity as you seem to levitate off the ground!
How About a Talking Piano…
Get your creative juices flowing and enjoy your own choice of music by telling the magical piano exhibit what you want to hear. Just use the microphone and watch the piano burst into life, the keys moving on their own to play your favorite tune.
The Small Details…
One remarkable exhibit can shrink you to tiny-size, or can it? It's the Alice in Wonderland moment that everyone can finally experience for themselves, made possible just by sitting in a very special chair! From human-size to doll-like proportions, you'll spend hours trying to work out how it happened, but don't worry, you'll return back to normal within moments!
Is it a Star? Or Is it a Heart?
Your mind must be playing tricks on you! It's surely a heart-shaped shaped object, but is it? Try and work out what happens when a shape changes its appearance in one glance. Look again, it's a bewildering spectacle, an optical illusion that will have you pondering how it's done for long after you've left the Paradox Museum Miami.
Workout – Upside Down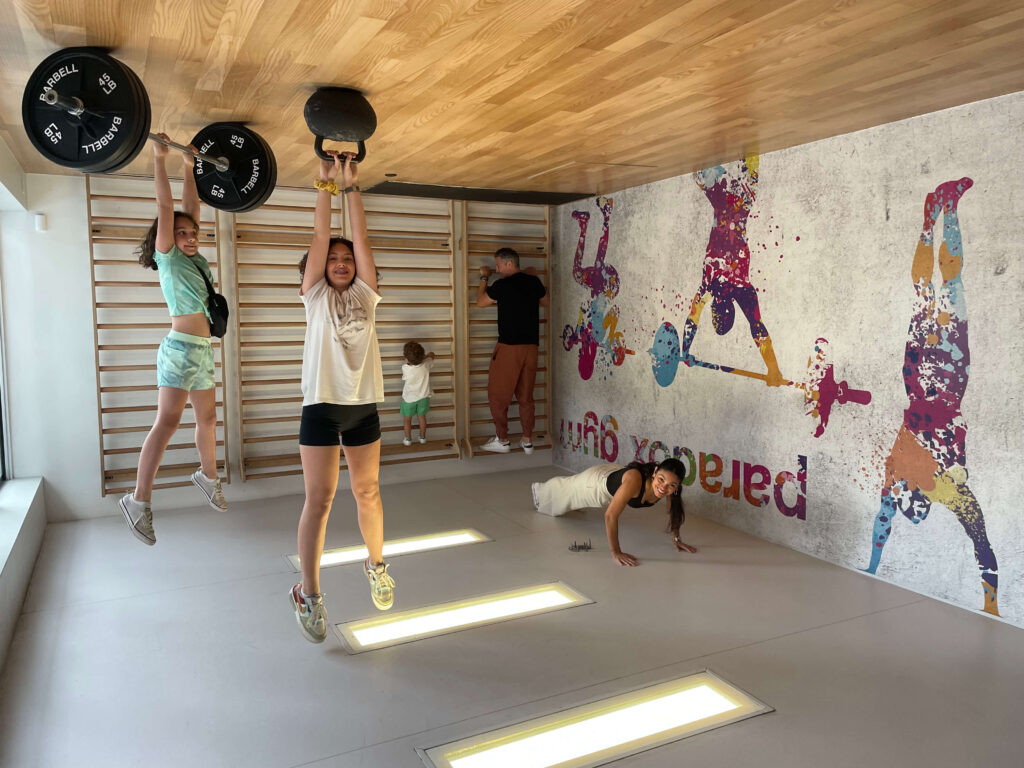 It's a gym but it's different to any other gym you've used because everything's upside down. Hang loose, from the floor! Stand on the ceiling and lift weights the wrong way round. This clever exhibit takes working out to a quite literally different level and gives your mind a workout too as it tries to solve the mysterious paradox.
Some Final Words
There's so much that awaits you at Paradox Museum Miami. You'll see things differently, with your mind wide open to the possibilities of what your life could look like after your amazing visit. People who've already experienced the museum find themselves with a renewed sense of wonder at what life can be like. It's thought provoking and uplifting, perfect for children and adults alike. Paradox Museum Miami is one of those must-see and must-share destinations that will invite you to think again as it touches your heart and mind.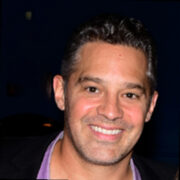 Reed Berglund
Reed Berglund is a passionate advocate for wellness and an embodiment of the active lifestyle. As a former college athlete who played basketball for the UNLV Running Rebels, he's lived a life deeply immersed in body movement and sports. Reed's enthusiasm for staying active extends far beyond the basketball court. He's an avid surfer, wakeboarder, skier, basketball and tennis enthusiast, and an emerging padel player. His love for holistic well-being also includes a dedication to cold plunges and contrast therapy, embracing these practices to optimize recovery and vitality. In his role as the founder of Breathe, Reed brings his extensive experience in wellness and his unwavering commitment to helping individuals discover their path to a healthier, more mindful life. His personal journey and multifaceted fitness background inspire his vision for Breathe as a platform that empowers urban dwellers to explore, experience, and embrace well-being in all its forms. Reed's current focus lies in the realm of flexibility, a key component in his fitness journey to extend the longevity of his active lifestyle. Through Breathe, he aims to share his passion, knowledge, and insights with a vibrant community of wellness enthusiasts, experts, and storytellers, collectively working toward a healthier and happier world.