Heritage Fuego – Miami Culinary experience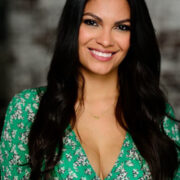 Maria Alaniz
Originally hailing from Nicaragua and relocating to Miami at the…
When
November 12, 2023    
All Day
Are you ready to ignite your culinary passions? Don't let the Heritage Fuego event, brought to you by Goya Foods, slip through your fingers! Join them on November 12, 2023, at The Biltmore Hotel.
Heritage Fire is an al fresco gastronomic adventure that unites local chefs and renowned brands for an exhilarating live-fire celebration. With a diverse lineup of over 20 participants, attendees will relish an all-inclusive banquet while basking in the ambiance of crackling flames. Immerse yourself in a myriad of flavors from around the world, paired with top-notch beverages, all within a one-of-a-kind and unforgettable atmosphere.
Curious about what we mean by 'diverse cuisine'? Explore it right here.
Once you've savored each delectable dish, the title of 'Best Bite of the Day' will be decided by the crowd, and a champion will be crowned. Don't forget to check out last year's Heritage Hero Champions.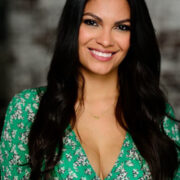 Maria Alaniz
Originally hailing from Nicaragua and relocating to Miami at the age of 12, Maria's journey has been a testament to her adaptability and determination. With a deep-rooted passion for health and wellness, Maria's personal interests align seamlessly with her professional endeavors. She's an avid enthusiast of wakeboarding, padel, bike riding, and frequents Anatomy, one of Miami's premier gyms. Maria's commitment to a healthy lifestyle not only drives her own well-being but also fuels her creative approach to social media. Maria thrives on exploring the vibrant city of Miami, constantly seeking out new experiences to share with the community.