Breathwork Journey with Gina Avellan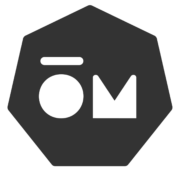 When
October 10, 2023    
7:30 pm - 8:45 pm
Join Gina for her healing and meditative breathwork process that will take you into parts of yourself.
This workshop will start with a short meditation to ground into the space, followed by a 20 minute introductory talk to share intentions. We will then go on a 55-minute Breathwork journey accompanied by powerful, evocative music. The music is carefully chosen to quiet the thinking mind and access your inner intelligence. Other instruments and tools are used during the session to assist the process of the journey. Energy work will be done as well, both through touch and holding the space.
What is Breathwork?
Breathwork is a therapeutic process that is meant to be used as a tool to access parts of oneself that aren't apparent or easy to get to on the surface. It is an avenue to access the inner playground; it is an active meditation that by occupying the mind, to create space for the body to heal physically, emotionally and spiritually. It is a way to experience and tangibly feel your energy, detect blocks and patterns that lie in the body.
This technique takes us out of the beta brain waves to the creativity of the alpha and theta waves. Breathwork is a practice that can aid in letting go of old habits, narratives, conditioning, fears and traumas.
Breathwork moves stuck energy and releases it to allow for expansion within. As an active practice it can bring up emotions, but the body won't bring up anything it isn't ready to heal. Just surrender to the BREATH!
Who:
Gina Avellan is a Breathwork practitioner and Medicine Woman who helps people rewire and reprogram their subconscious minds. She ties together spiritual and physical health into her signature treatment philosophy utilizing breath, plants, and coaching.
Gina is a certified Health Coach, Breathwork Facilitator, PSYC-K and trained Gottman Method Practitioner, but most importantly she is an embodiment of her teachings. Before devoting herself to her healing practice, Gina obtained an MBA and worked in surgical robotic clinical sales. Her career exposed to western medicine and has given her understanding of both its benefits and limitations.
Parking:
There is metered parking alongside the streets of Upper Buena Vista on NE 2nd Avenue as well as NE 50th Terrace. Do NOT park in residential zone – they do tow.
Bring:
Yoga mat, eye mask, blanket, pillow, journal and water bottle
Dress comfortably. No heavy meals at least 60mins before the workshop.
Contraindications:
1. Epilepsy
2. Detached retina
3. Glaucoma
4. Prior diagnosis by a healthcare professional of bipolar or schizophrenia
5. Osteoporosis that is serious enough whereby moving around actively could cause potential issues.
6. High blood pressure that is not controlled with medications
7. Pregnancy
8. Cardiovascular disease and/or it regularities including prior heart attack
9. Family history of aneurysms
10. Hospitalization for any psychiatric conditions or emotional crisis
11. Strokes, seizures, TIAs or other brain/neurological conditions or disease
12. Any other medical conditions which would impair or affect ability to engage in any activities that involve intense physical and/or emotional release
Tickets:
Registration is Early Bird or General Admission
Exclusive Rates for Members:
Click to explore the benefits and join a plan.
10% off this session with ŌMIE PLAN ($49 per year)
10% off this session with PRACTICE PLAN ($99 per month)
This session is included with ACCESS PLAN ($199 per month)
Mindful Miles™️:
Get rewarded for your spiritual practice. All Members are enrolled into our "frequent flier" program for our Miami events.
Every 10MM you earn, receive a reward to celebrate your practice
Every 25MM you earn, receive a MM status upgrade, which comes with valuable perks
Online Resources:
If you cannot join us in person, we have the following online resources available.
Modern Medi Club – a friendly donation-based online meditation studio with classes daily at 8am, 10am, and 8pm. This online studio is FREE to join and can be joined separately from Miami plans.
Cushion Crawl On Demand – 500 videos that were recorded over a period of 3 years by 120+ world-class facilitators. Access to this Content Library is given with all Miami plans.
Follow us: Instagram | TikTok | Miami Telegram
ABOUT MODERN ŌM
Modern ŌM has been connecting community to world-class spiritual wellness programs since 2016. Our offerings include 30+ Miami event monthly, retreats, trainings, online meditations via the Modern Medi Club, and branded merchandise.
Consider us your resource for spiritual wellness. We support an ever-evolving community of entrepreneurs, professionals, and creatives that prioritize their spiritual well-being. Join us in Miami and beyond.
COMMUNITY PRAISE
"I love the community, I love the vibe of Modern ŌM!!" – Seema
"I highly recommend this membership – you will not regret it!" – Nadine
"You can really tell Modern ŌM truly truly cares about its community and the conscious evolution of its members. Thank you!" – Alessandra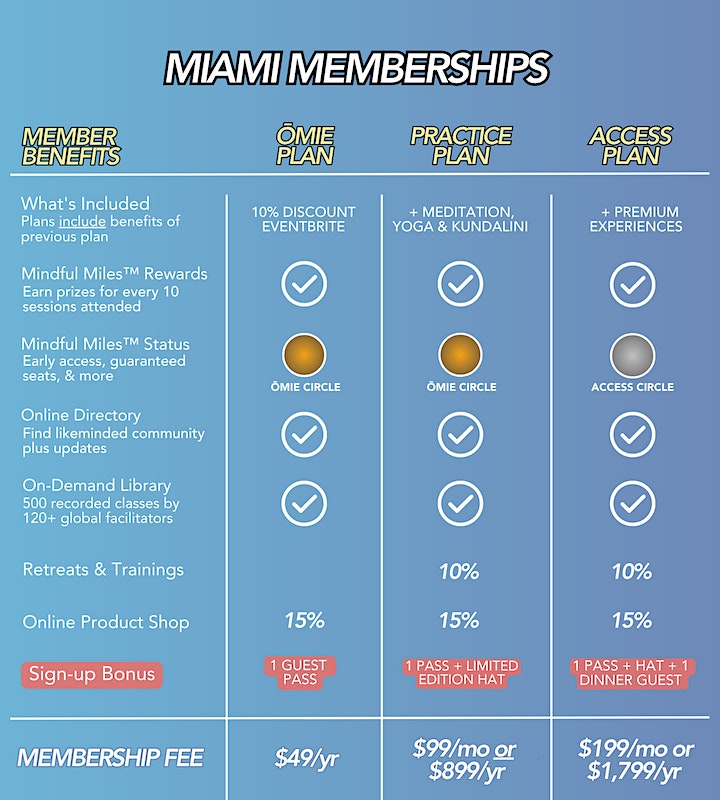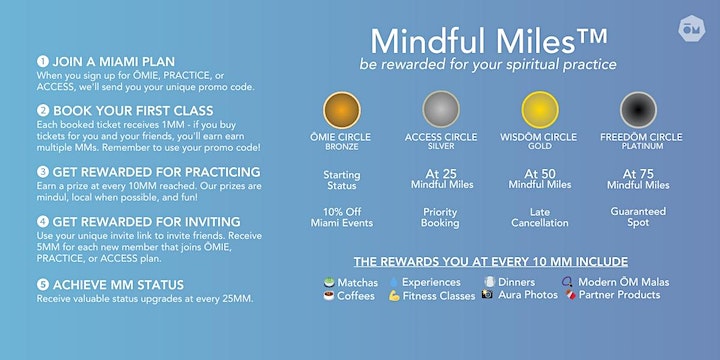 Discover more exciting and best October events in Miami