The Seminole Hard Rock Winterfest Boat Parade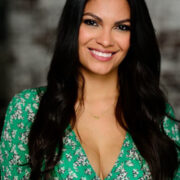 Maria Alaniz
Originally hailing from Nicaragua and relocating to Miami at the…
When
December 16, 2023    
All Day
The Seminole Hard Rock Winterfest Boat Parade, fondly known as the "Best Show on H2O," holds a cherished place in South Florida's holiday tradition. This spectacular event marks the official commencement of the festive season, uniting our local community and attracting visitors from all corners of the globe. It's a unique celebration featuring a mesmerizing display of boats adorned with enchanting decorations, coming in all shapes and sizes. This extravaganza is an absolute must-see.
The parade stretches over a 12-mile route, captivating the hearts of over a million spectators. Beyond the awe-inspiring spectacle, it significantly contributes to Broward County's economy, generating an impressive impact of over $50 million. The parade, where the floats genuinely float, has become a cherished institution in Fort Lauderdale, embodying the spirit of the season and showcasing the city's vibrant culture and hospitality.
Individual adult tickets – $30.
Children 10 years & younger – $25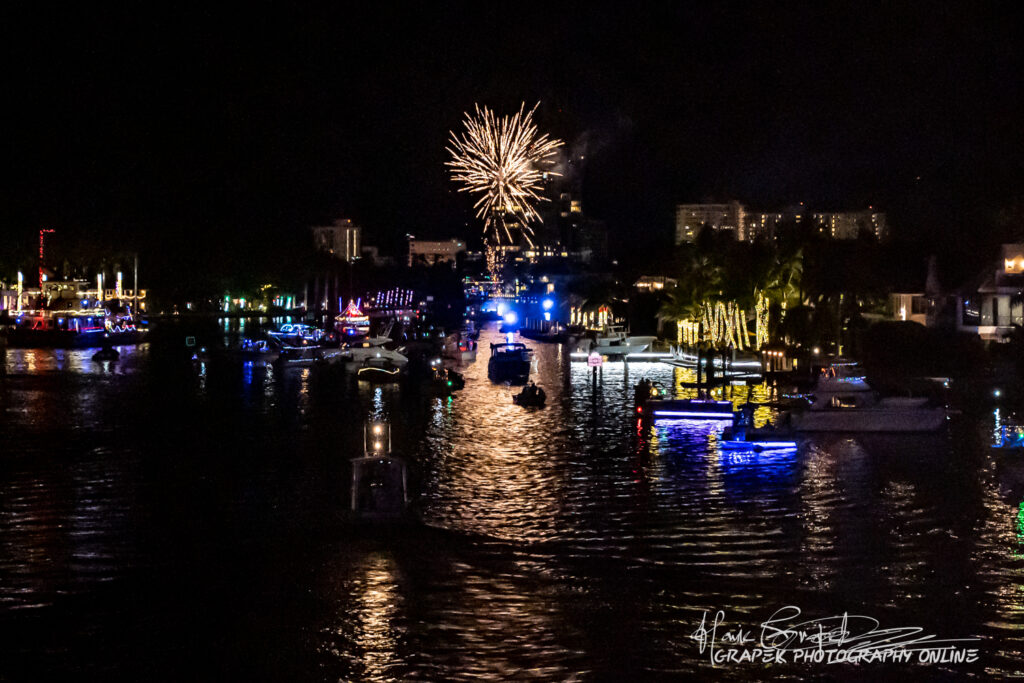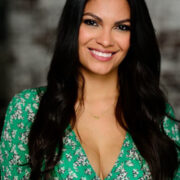 Maria Alaniz
Originally hailing from Nicaragua and relocating to Miami at the age of 12, Maria's journey has been a testament to her adaptability and determination. With a deep-rooted passion for health and wellness, Maria's personal interests align seamlessly with her professional endeavors. She's an avid enthusiast of wakeboarding, padel, bike riding, and frequents Anatomy, one of Miami's premier gyms. Maria's commitment to a healthy lifestyle not only drives her own well-being but also fuels her creative approach to social media. Maria thrives on exploring the vibrant city of Miami, constantly seeking out new experiences to share with the community.