Rare Plants & Orchid Festival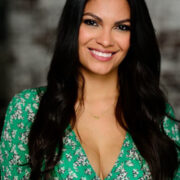 Maria Alaniz
Originally hailing from Nicaragua and relocating to Miami at the…
When
October 20, 2023 - October 22, 2023    
10:00 am - 5:00 pm
Nestled within the tranquil embrace of Redland Fruit and Spice Park in South Dade, the Rare Plant Festival emerges as an irresistible magnet for plant enthusiasts from all walks of life. This event serves as a captivating ode to the passion shared by those who hold a deep affection for the world of botanical marvels. Over the course of three exhilarating days, attendees are invited to immerse themselves in a plant-centric extravaganza, guided by world-renowned plant growers and kindred spirits who share a profound fascination for rare flora.
It is important to note that external promotions or coupons do not apply to this special event, ensuring a consistently exceptional experience for all participants. Furthermore, organizers kindly request that visitors refrain from bringing large coolers or pets.
For savvy attendees, securing advanced tickets at discounted rates is highly recommended, with availability extending until the promotional period's conclusion. Please be aware that admission for Thursday, October 19th, is exclusively accessible online in advance. The Rare Plant Festival promises an unforgettable botanical adventure for all who choose to partake.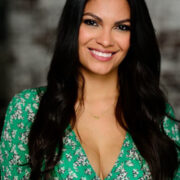 Maria Alaniz
Originally hailing from Nicaragua and relocating to Miami at the age of 12, Maria's journey has been a testament to her adaptability and determination. With a deep-rooted passion for health and wellness, Maria's personal interests align seamlessly with her professional endeavors. She's an avid enthusiast of wakeboarding, padel, bike riding, and frequents Anatomy, one of Miami's premier gyms. Maria's commitment to a healthy lifestyle not only drives her own well-being but also fuels her creative approach to social media. Maria thrives on exploring the vibrant city of Miami, constantly seeking out new experiences to share with the community.